THE LEADER IN PREMIUM SOIL PRODUCTS
H&H General Excavating Company Inc. is home to premium Country Boy soil products. We offer topsoil, potting soil, and hummus and cow manure for all your gardening and landscaping needs. Using our nutrient-rich soils can add many benefits to your landscapes like assisted seed germination, increased drainage, better aeration, reduction in soil compaction, and increased micro-organisms that are essential for plant growth. From lawns, gardens, flower pots, and fields, our soil products are the perfect solution for your commercial or residential lawn and plant growth. Get a soils estimate »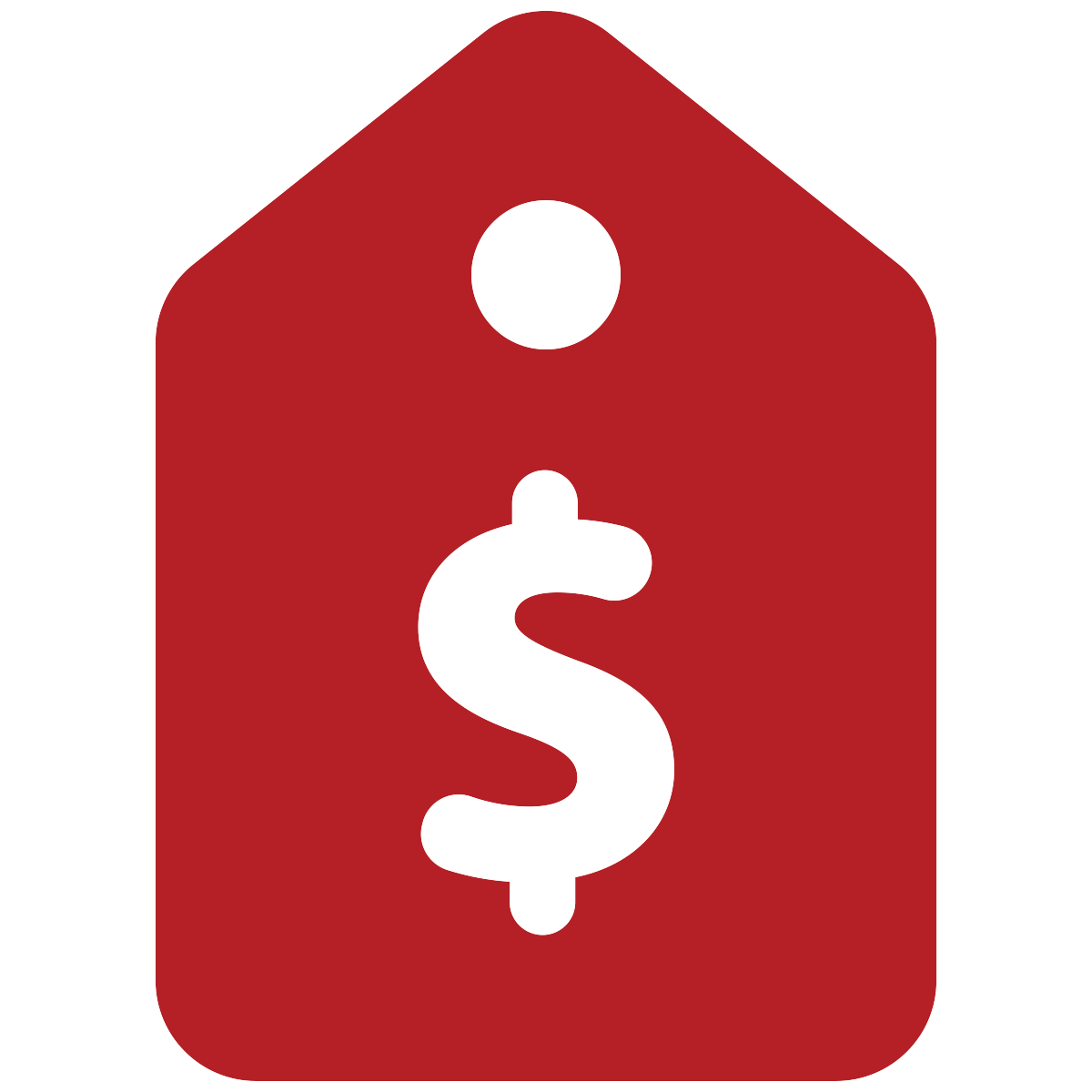 Ready to try our soil products?
Give us a call or send us a message.
(717) 225-4669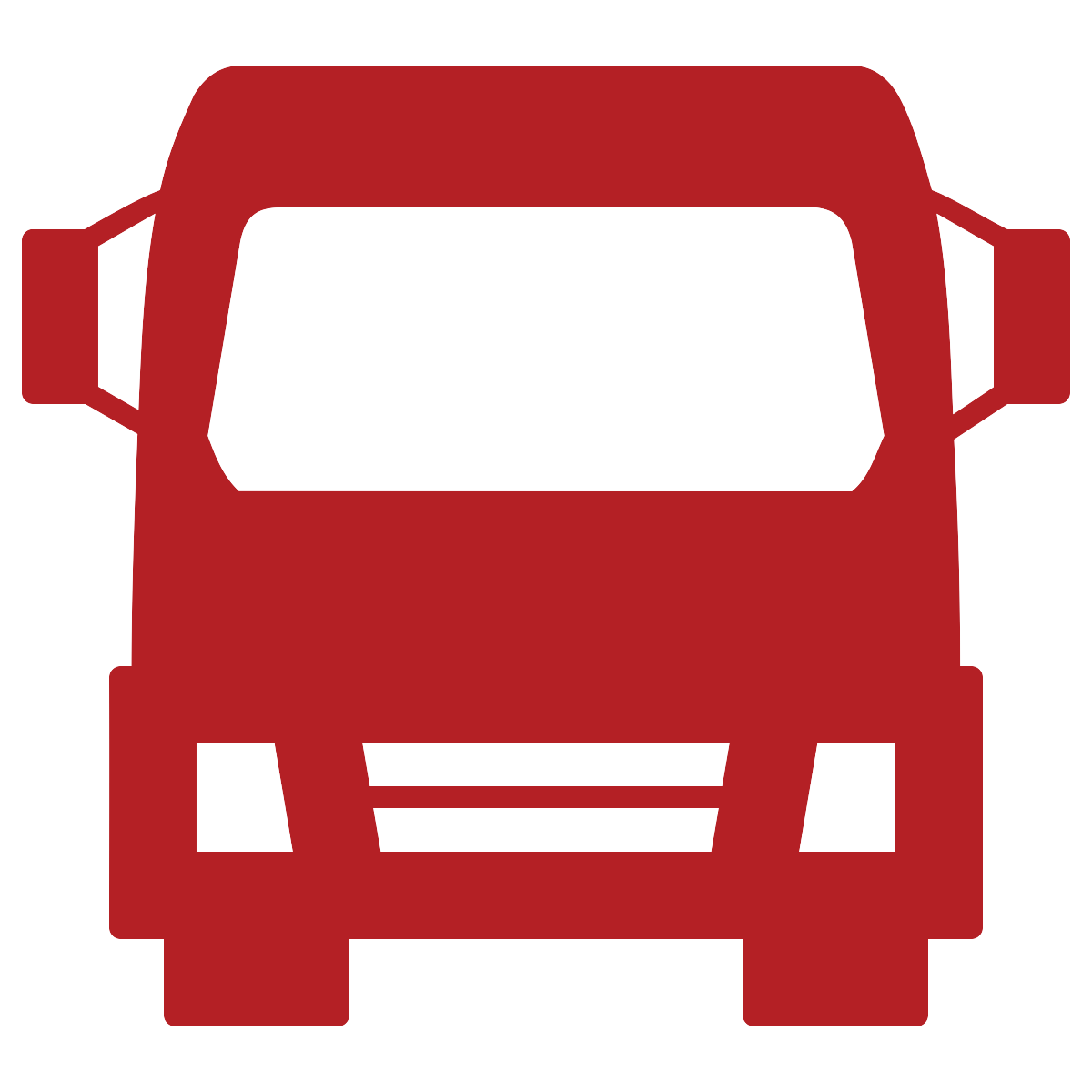 In order to best meet your needs and busy schedules, we conveniently offer pick up of our soil products at our facility or will deliver the products to your location.
 
You may also like our other products…
H&H General Excavating Company is a full-service general contractor founded in 1967. Beginning with a focus in excavating and sitework. We have grown in size and capabilities to provide services in commercial, industrial and residential paving and construction, as well as manufacturing and distribution of a wide variety of mulch and topsoil products.