THE MOST VERSATILE SAND ON THE MARKET
H&H General Excavating Company Inc. is home to Country Boy sand products. Our clean, fine, dry aggregate sand is carefully prepared with ultra fine granules and kiln-dried to ensure best results. This sand is perfect for patio paving applications, for use when tiling and other DIY projects, and as play sand for recreational uses. 
Get a sand estimate »

Paving Sand
Dried sand has many uses but it is primarily used as an underlayment in pavers and flagstone and to fill the joints of block paving and paving slabs. This helps keep the structure of the paving rigid and strong and prevensts the paving bricks or slabs moving and becoming loose while allowing for proper drainage. Get a sand estimate »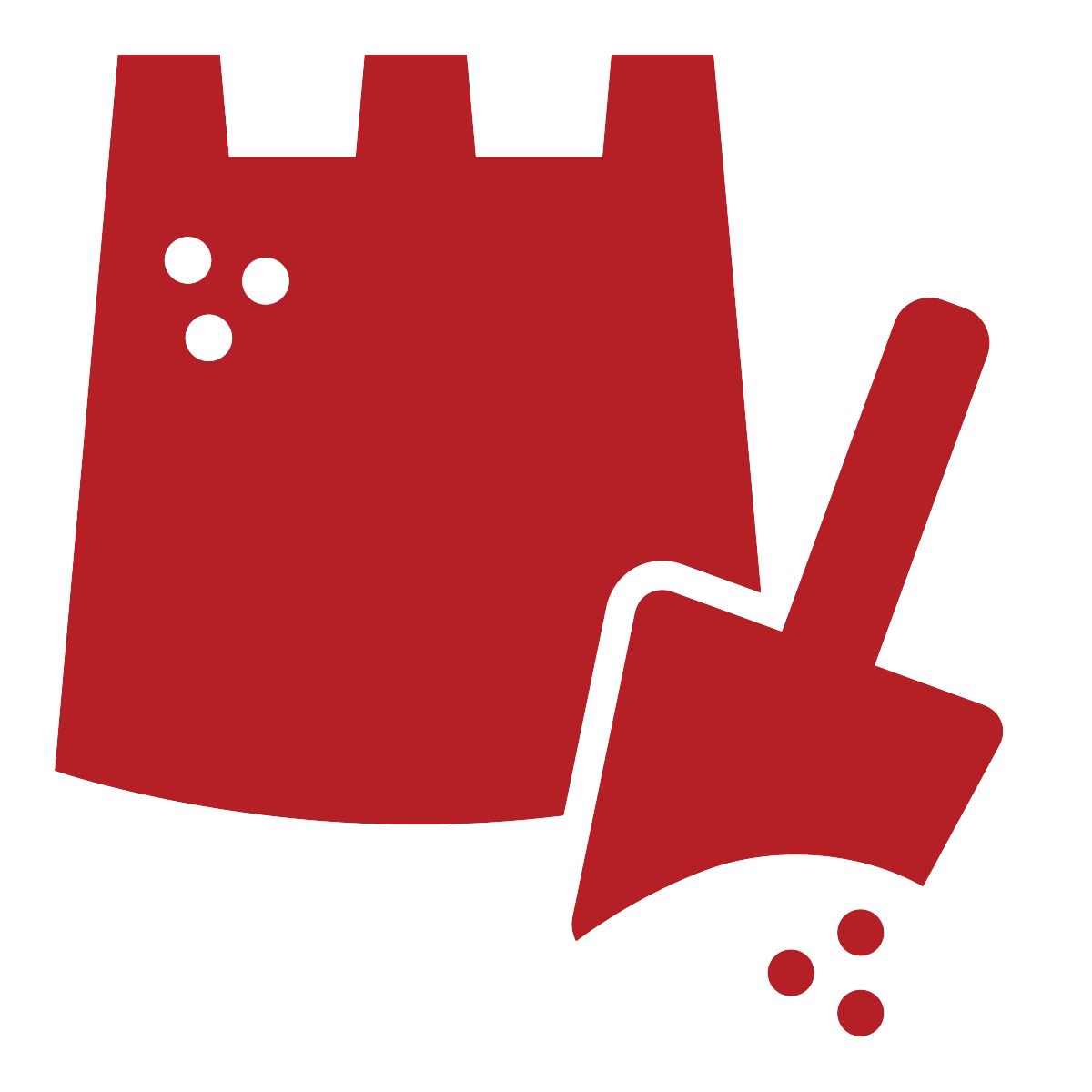 Play Sand
Our dried sand is perfect for use as play sand in a backyard or school or park playground. The fine granules make it ideal for play areas such as sandboxes, horseshoe pits, and volleyball courts. It can also be used in cat litter boxes and for various landscaping applications. Get a sand estimate »
Ready to try our dried sand?
Give us a call or send us a message.
Alex Lease
(717)

818-7314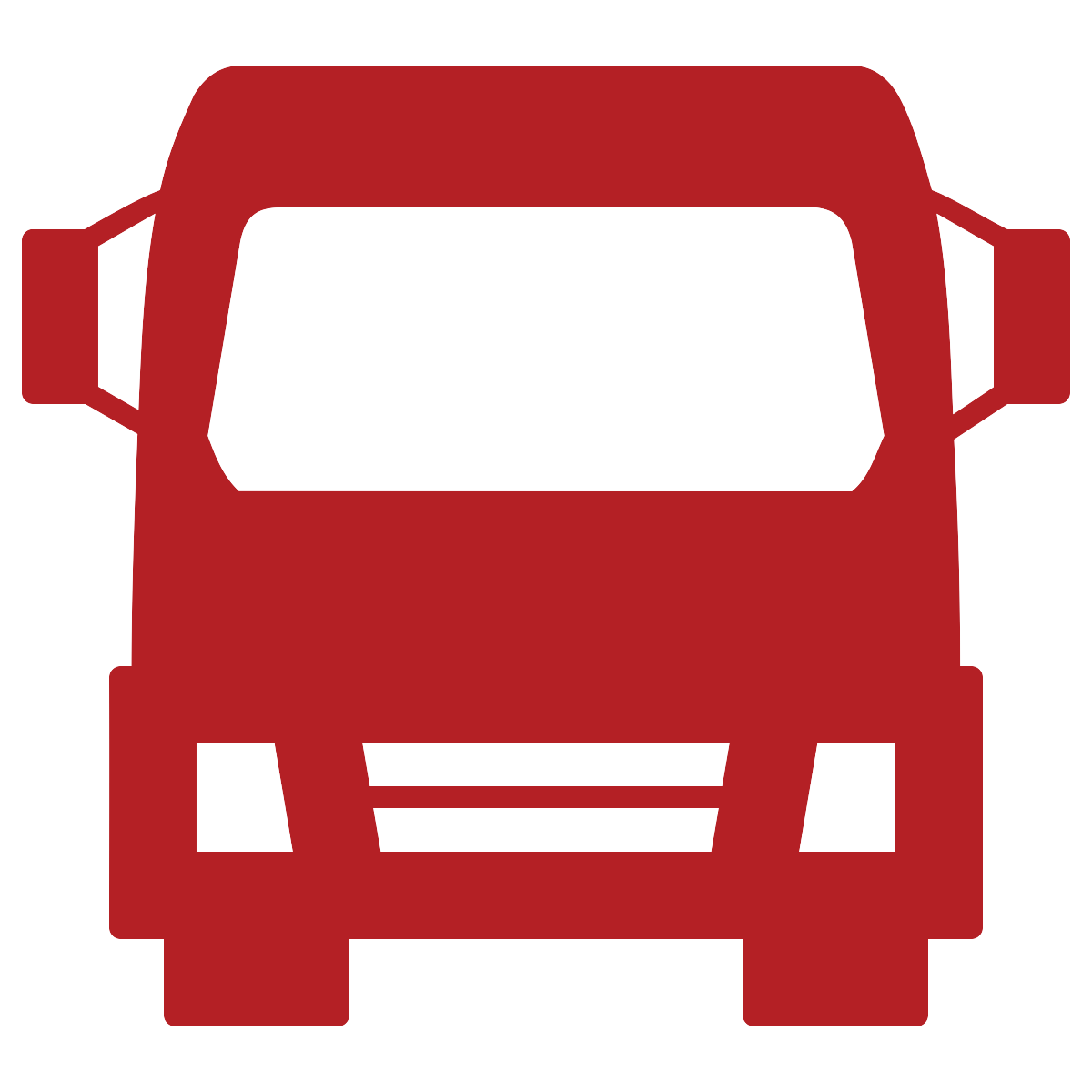 In order to best meet your needs and busy schedules, we conveniently offer pick up of our sand products at our facility or will deliver the products to your location.
You may also like our other products…
H&H General Excavating Company is a full-service general contractor founded in 1967. Beginning with a focus in excavating and sitework. We have grown in size and capabilities to provide services in commercial, industrial and residential paving and construction, as well as manufacturing and distribution of a wide variety of mulch and topsoil products.