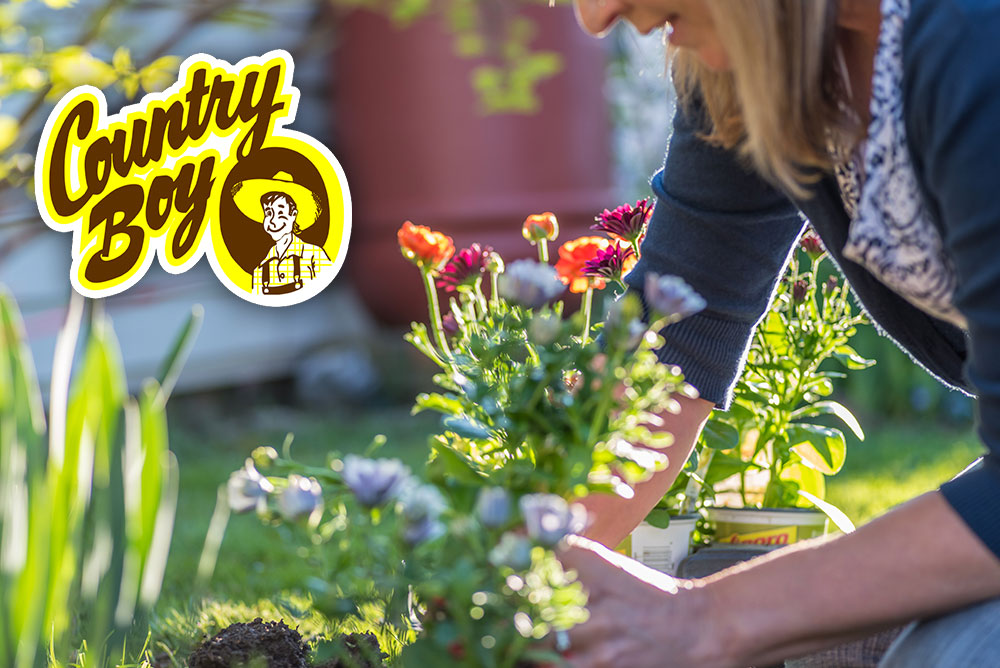 H & H General Excavating is home of Country Boy Mulch & Soil Products. Whether you're a home gardener, professional grower, garden center or landscape contractor, we aim to offer you the widest selection of mulch, soil mixtures, soil amendments, and sand you can buy. We have consistently proven the quality of our products and services to meet the needs of a broad range of retail and wholesale customers ranging from homeowners and landscape contractors to big box stores. We are committed to helping you improve the value of your property with our excellent line of products.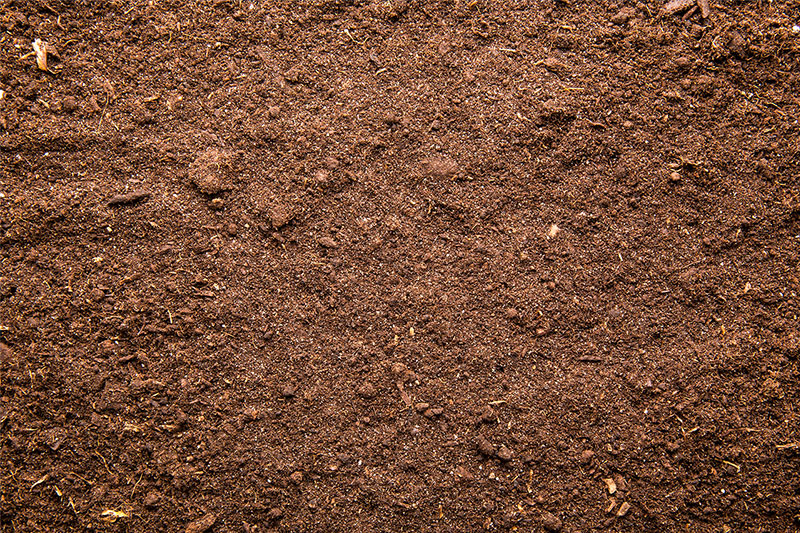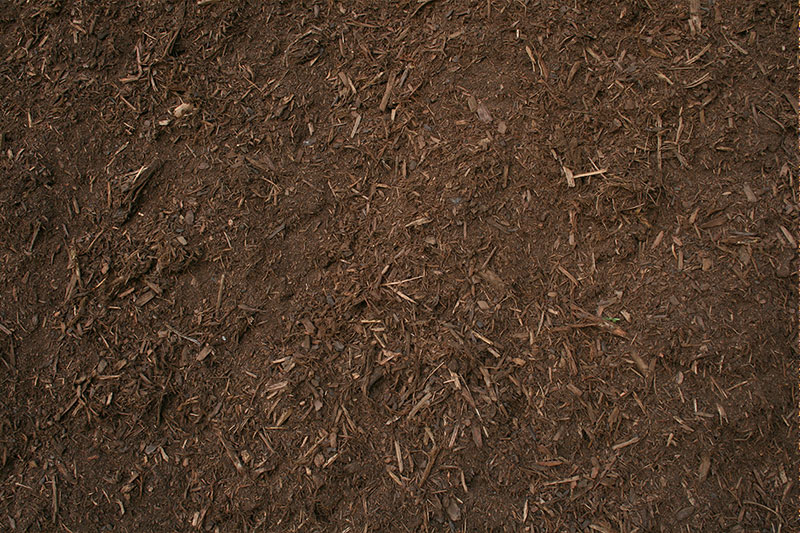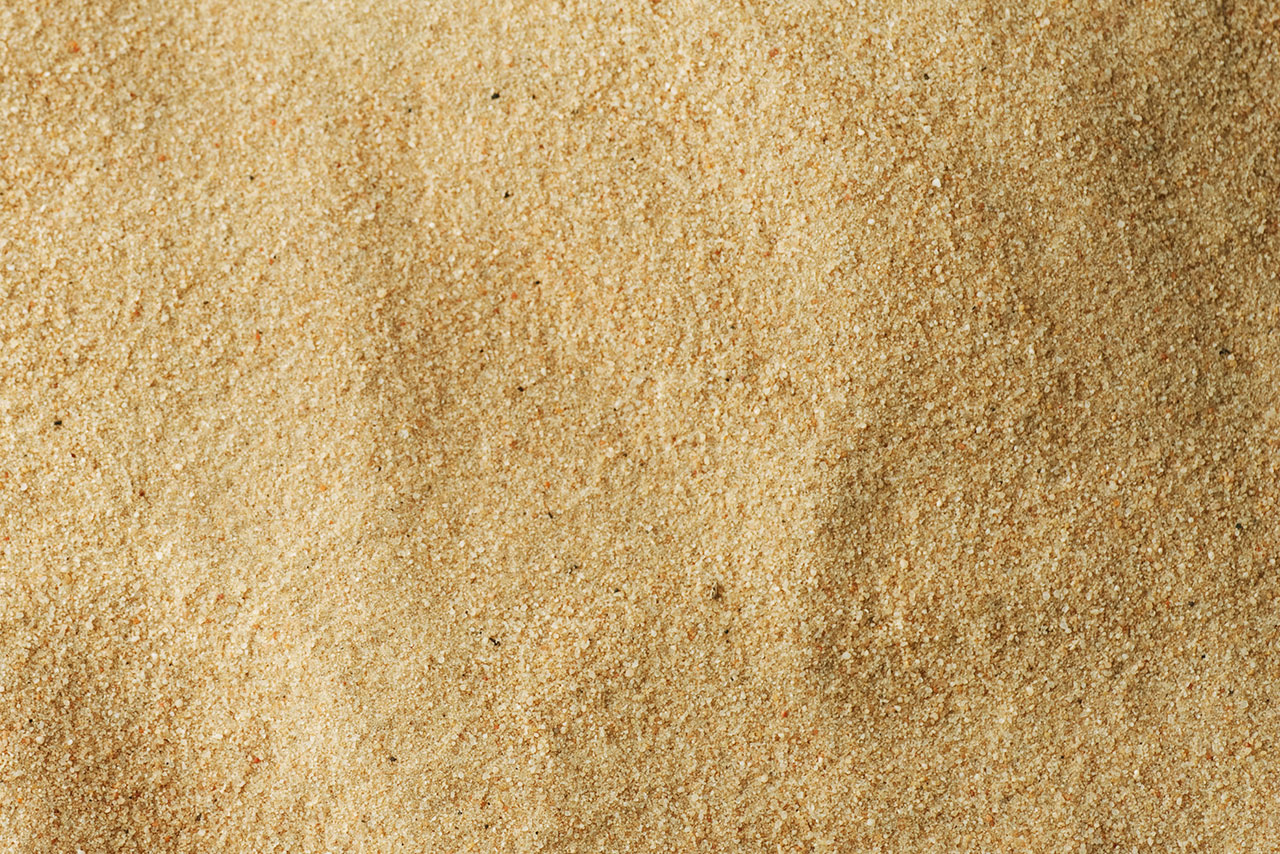 Whether you're a home gardener, professional grower, garden center or landscape contractor, our premium Country Boy hardwood mulches are perfect for giving your landscapes a finished look and feel while adding functionality and value. From moisture control, temperature regulation, and weed blocking, our premium mulch products have the benefits that keep your home or business functional and beautiful.
We offer topsoil, potting soil, and hummus and cow manure for all your gardening and landscaping needs. Using our nutrient-rich soils can add many benefits to your landscapes like assisted seed germination, increased drainage, better aeration, reduction in soil compaction, and increased micro organisms that are essential for plant growth. From lawns, gardens, flower pots, and fields, our soil products are the perfect solution for your commercial or residential lawn and plant growth.
Our experienced staff develops and supplies customers with soil blends for restoration projects, structural planting, rooftop gardens, and many other applications. Our focus is on developing the best formula for your specific application and supplying your clients with a premium and effective soil product.
Our clean, fine, dry aggregate sand is carefully prepared with ultra fine granules and kiln dried to ensure best results. This sand is perfect for patio paving applications, for use when tiling and other DIY uses, and as play sand for recreational uses.
H&H General Excavating Company is a full-service general contractor founded in 1967. Beginning with a focus in excavating and sitework. We have grown in size and capabilities to provide services in commercial, industrial and residential paving and construction, as well as manufacturing and distribution of a wide variety of mulch and topsoil products.