THE LEADER IN PREMIUM MULCH PRODUCTS
H & H General Excavating is home of Country Boy Mulch & Soil Products. Whether you're a home gardener, professional grower, garden center or landscape contractor, our premium Country Boy hardwood mulches are perfect for giving your landscapes a finished look and feel while adding functionality and value. From moisture control, temperature regulation, and weed blocking, our premium mulch products have the benefits that keep your home or business functional and beautiful. Get a mulch estimate »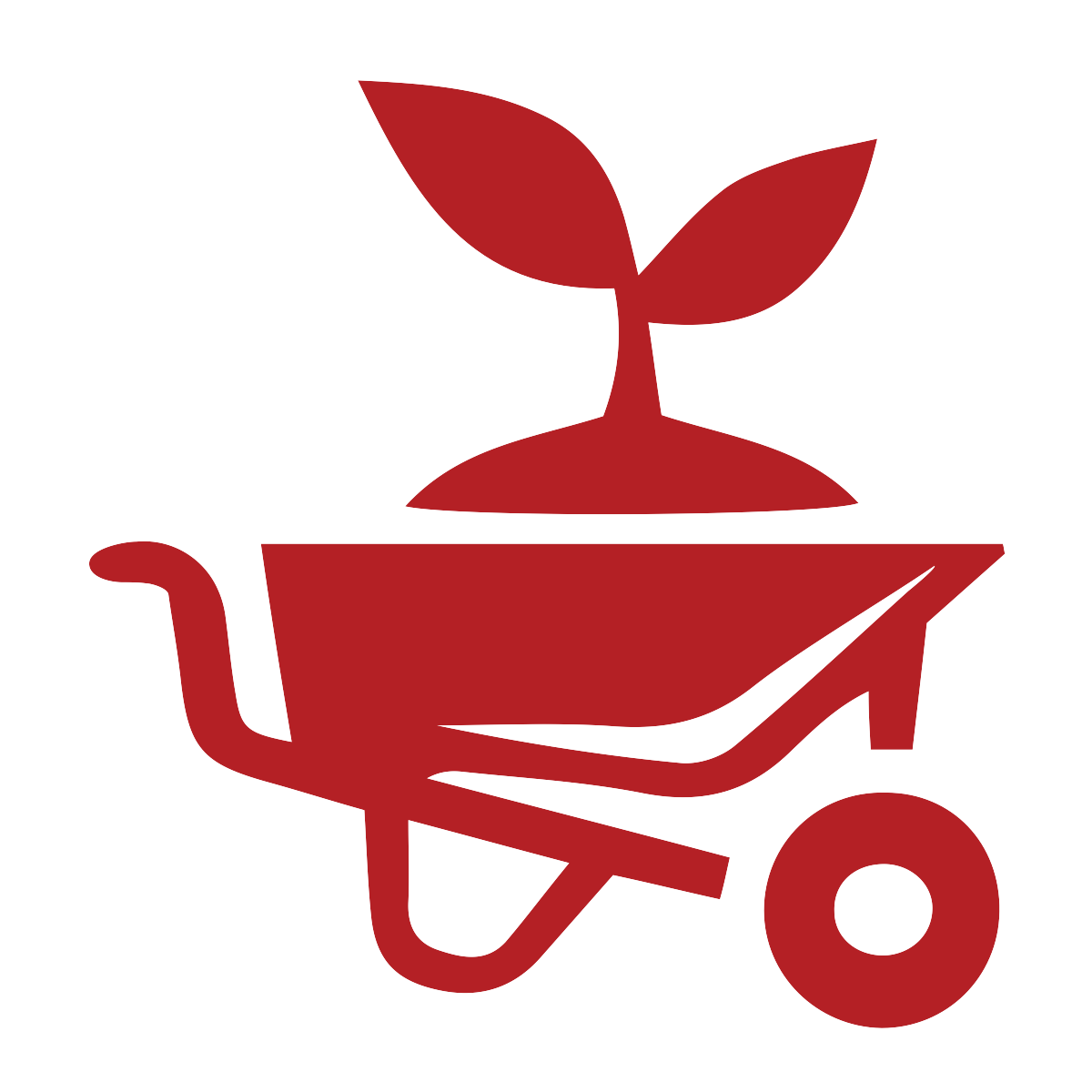 Mulch for Everyone
We have mulch products for every situation:
bagged mulch for home gardeners
bulk truckloads for landscape contractors and professional growers
tractor-trailer loads for wholesalers and garden centers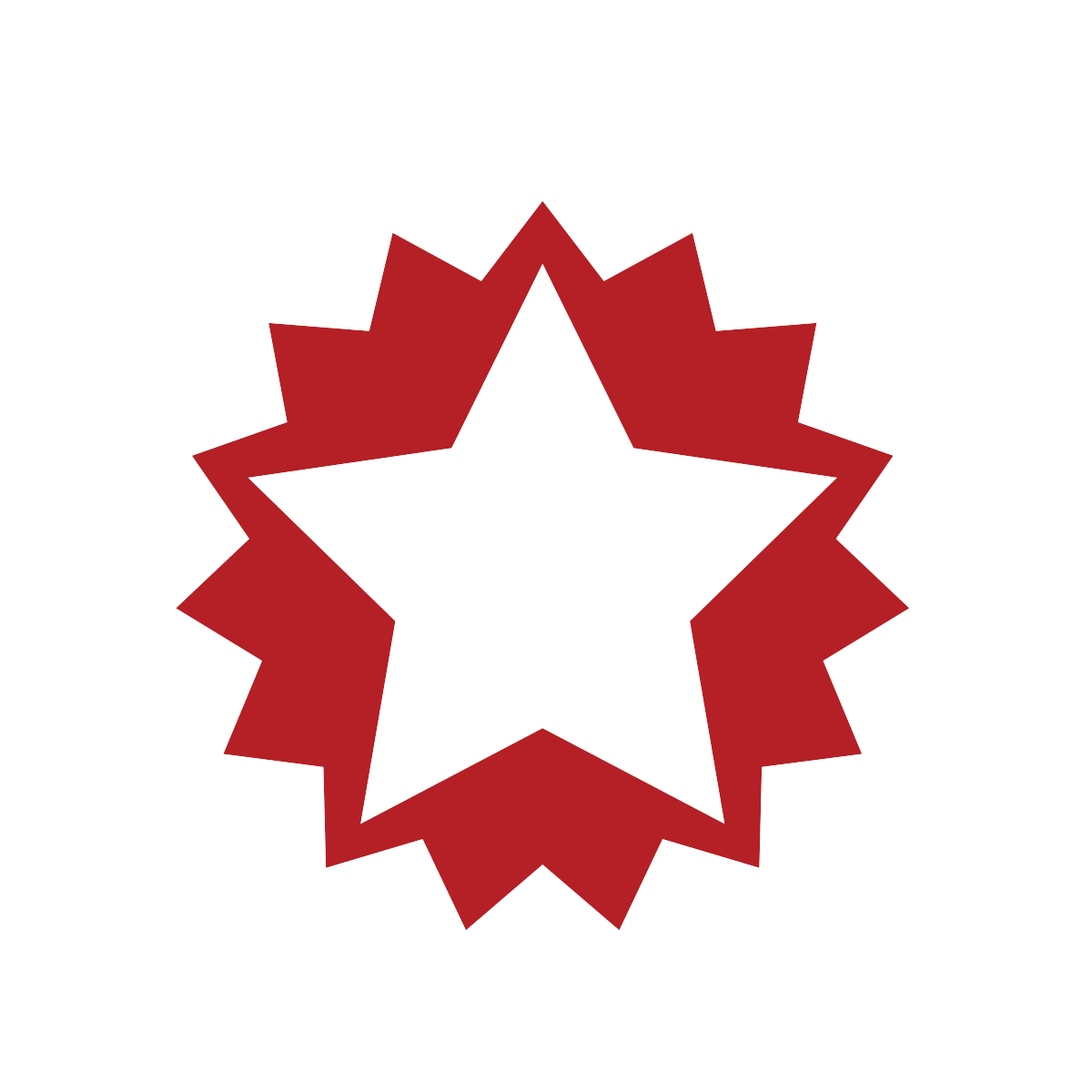 Mulch Benefits
Our mulch products have many benefits:
naturally prevents weeds by blocking their growth and their access to sunlight
controls moisture to help reduce water use
creates an insulating layer that regulates soil temperature from cold and hot spells
adds value to your home or business and beautifies the landscapes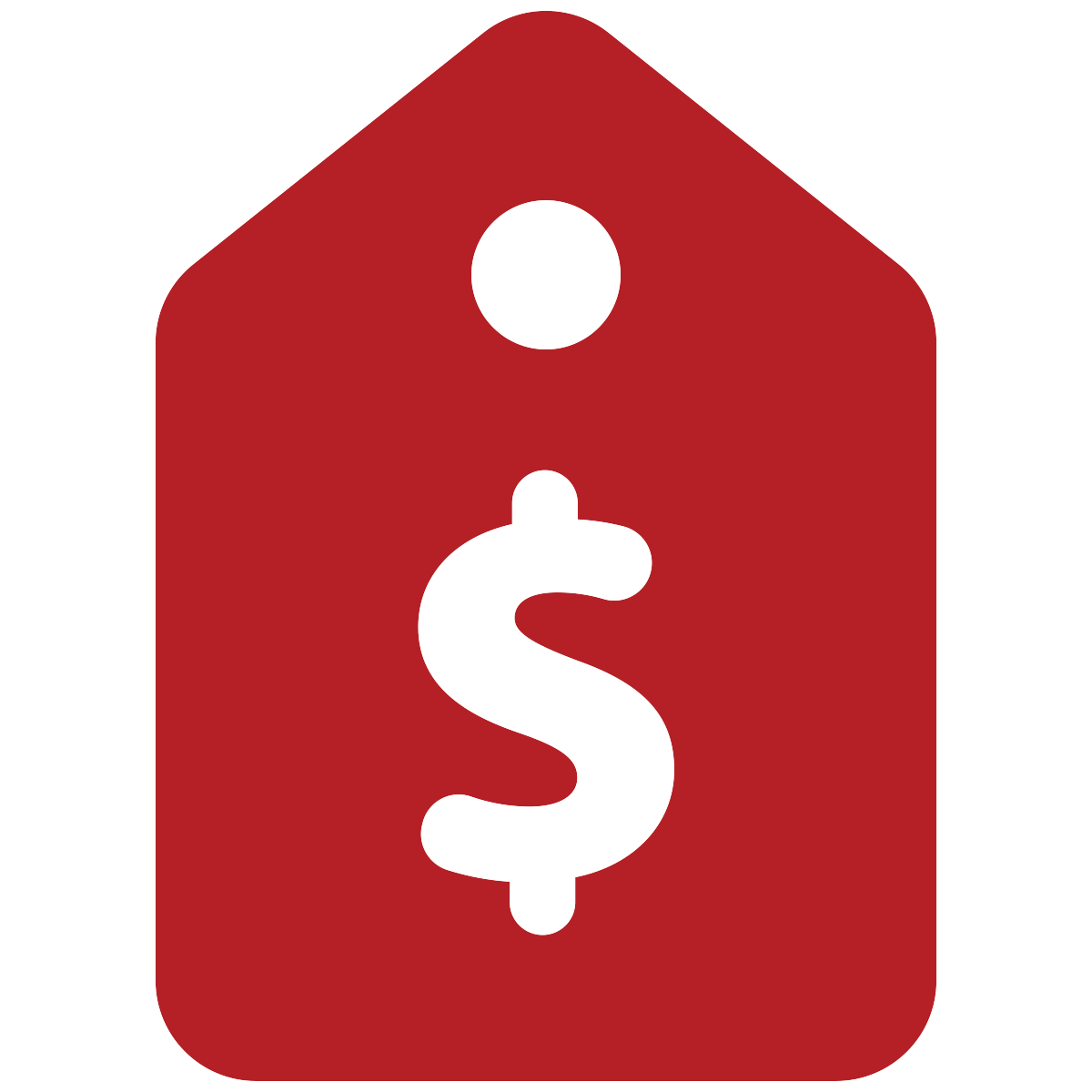 Calculate Amount:
Take Depth (in inches) ÷ by 12 x Length (ft) x Width (ft) ÷ 27 = Total Yards Needed
(1 yard covers a 10 x 10 area 3 inches deep)
Ready to try our mulch products?
Give us a call or send us a message.
(717) 225-4669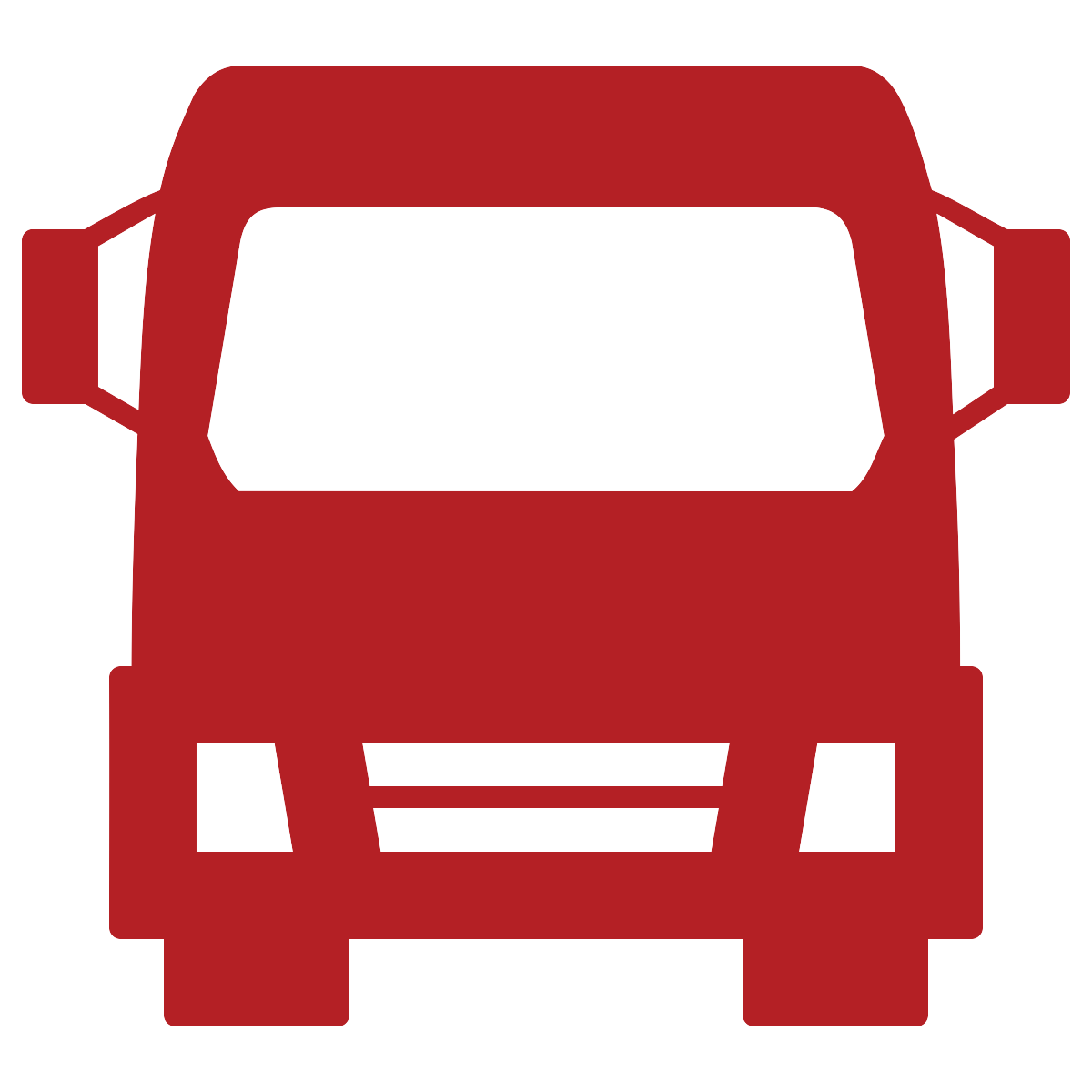 In order to best meet your needs and busy schedules, we conveniently offer pick up of our mulch products at our facility or will deliver the products to your location.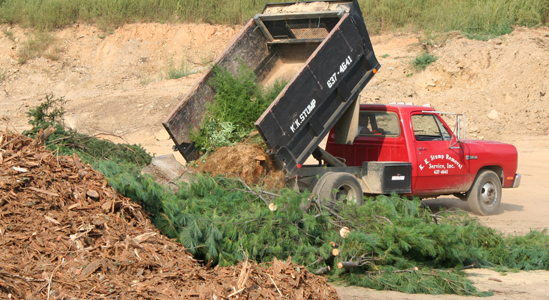 We accept natural wood products for recycling!
You may bring in all natural wood products to our plant seven days a week during daylight hours only. Follow the paved road around the right side of the building to the top of the hill and follow the signs. 
We accept all parts of a tree!
We do ask that you please bring clean stumps and NO processed white wood such as: furniture, lumber, fencing, etc.

You may also like our other products…
H&H General Excavating Company is a full-service general contractor founded in 1967. Beginning with a focus in excavating and sitework. We have grown in size and capabilities to provide services in commercial, industrial and residential paving and construction, as well as manufacturing and distribution of a wide variety of mulch and topsoil products.