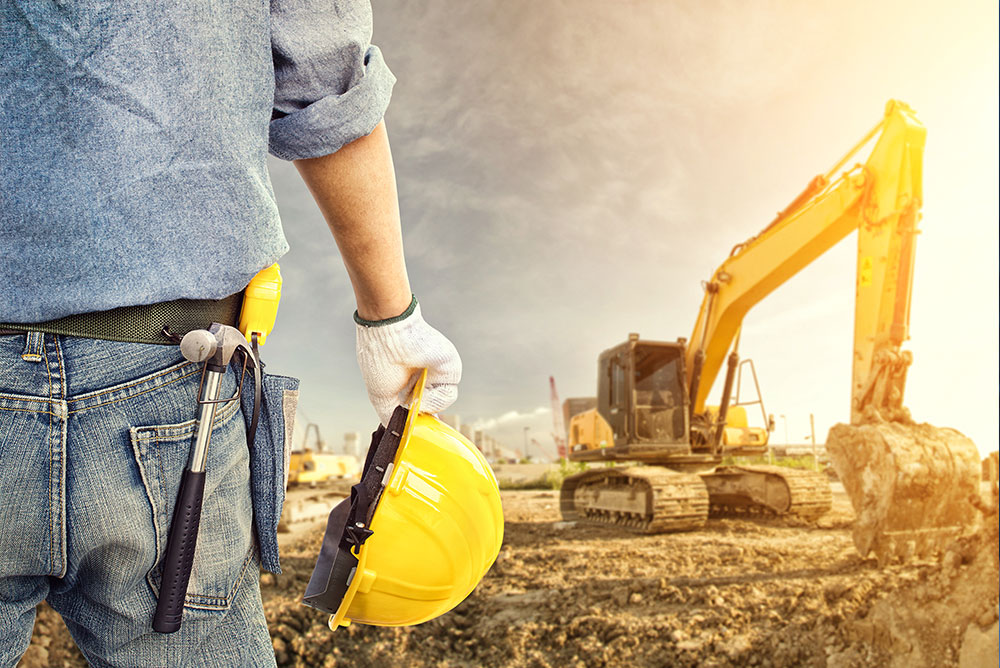 At H&H, our company has grown to include a large variety of services including excavation, paving, and construction. We have consistently proven the quality of our work and we service a broad spectrum of clients from homeowners and businesses to schools and municipalities. We are committed to helping you improve the value of your property with our reputable line of services, and we look forward to serving you.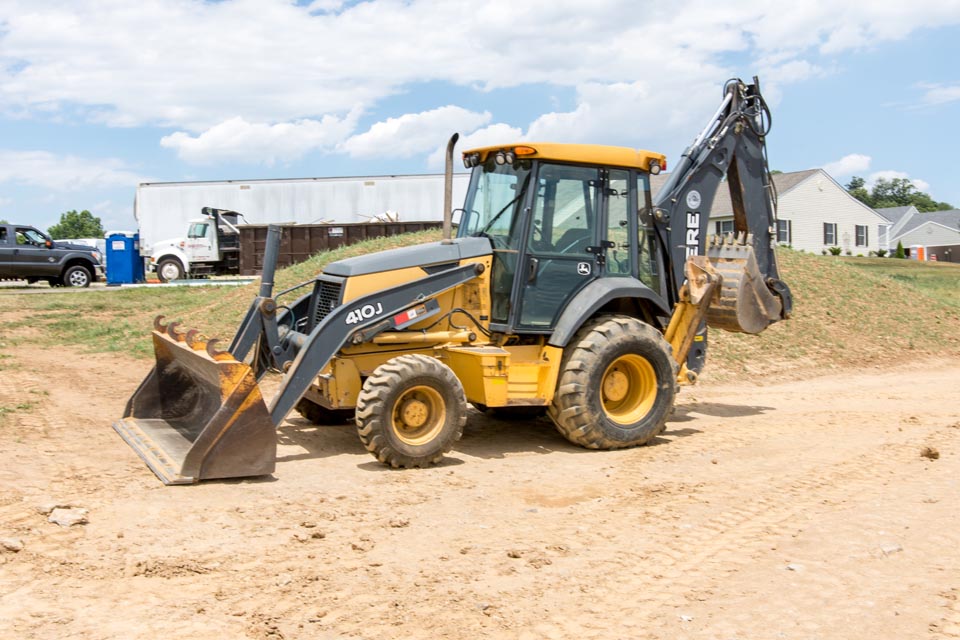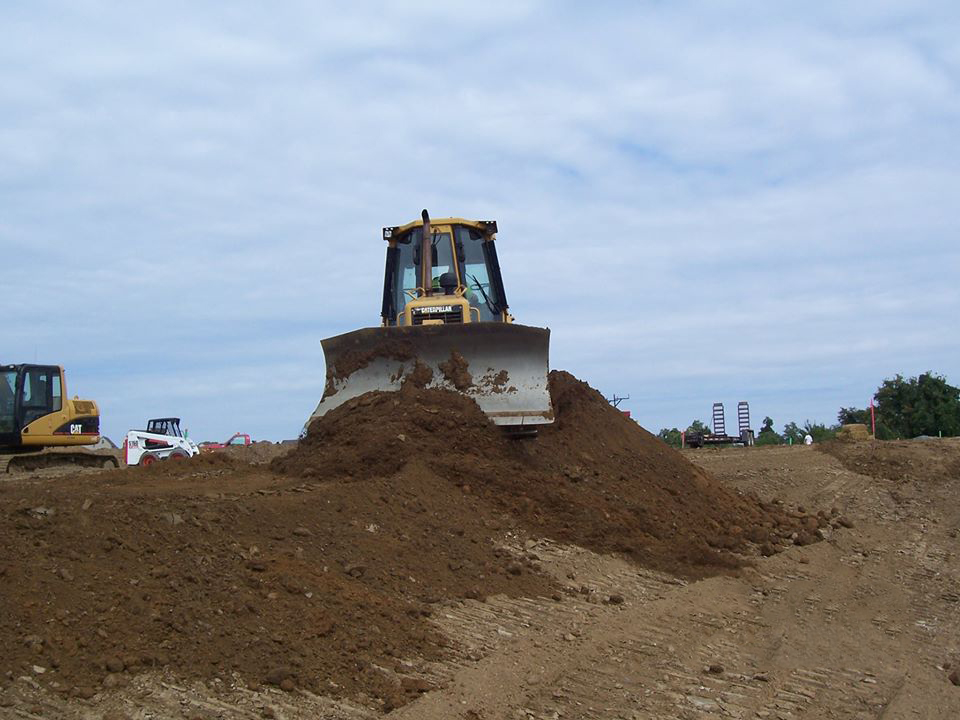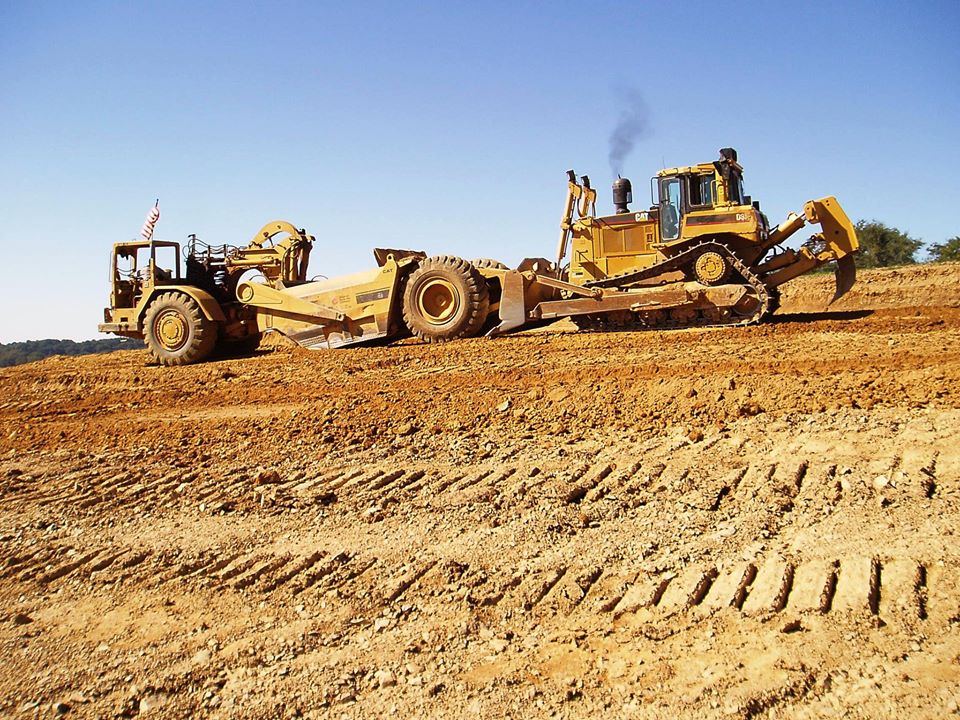 From a small excavating company to a full-service contractor, H&H has grown to provide all services in the construction process while never straying from their foundation of providing general excavation for any of your project needs. Get an excavating estimate »
No matter the project size or requirements, the experienced team at H&H specializes in the preparation and installation of all site utilities and infrastructure to provide the region's homeowners and businesses with all their site utility needs. Get an excavating estimate »
From site clearing of trees and debris to storm water management and agricultural sustainability, H&H provides start-to-finish land services for any size project that will meet your needs without compromising to create and preserve your valuable property. Get an excavating estimate »
At H&H, we service all type and sizes of driveways with a wide range of needs with a specialty in meeting homeowners concerns and budgets. From new installation and resurfacing to repairs and maintenance, we are your local driveway experts! Get a paving estimate »
A well-designed and made parking area is an understated necessity for your customers. The paving team at H&H has the expertise to help with your new installation, resurfacing, line striping, millings, seal coating, demolition, or repair. Get a paving estimate
From municipalities to farm lanes, H&H has extensive the experience and equipment to handle even the largest road construction or resurfacing needs. You can trust our team with all your new installation, resurfacing, millings, repairs, and hauling needs. Get a paving estimate »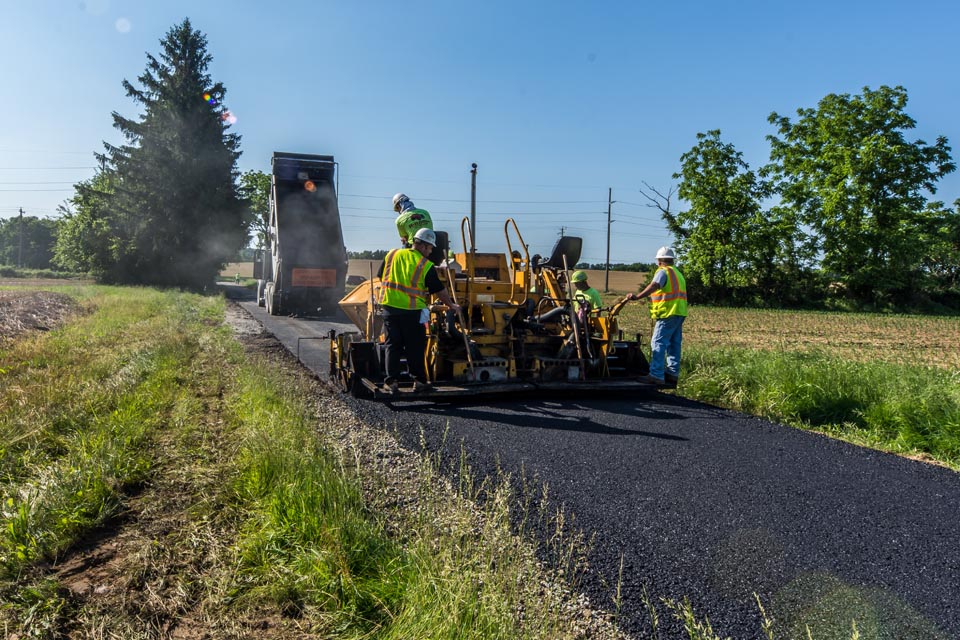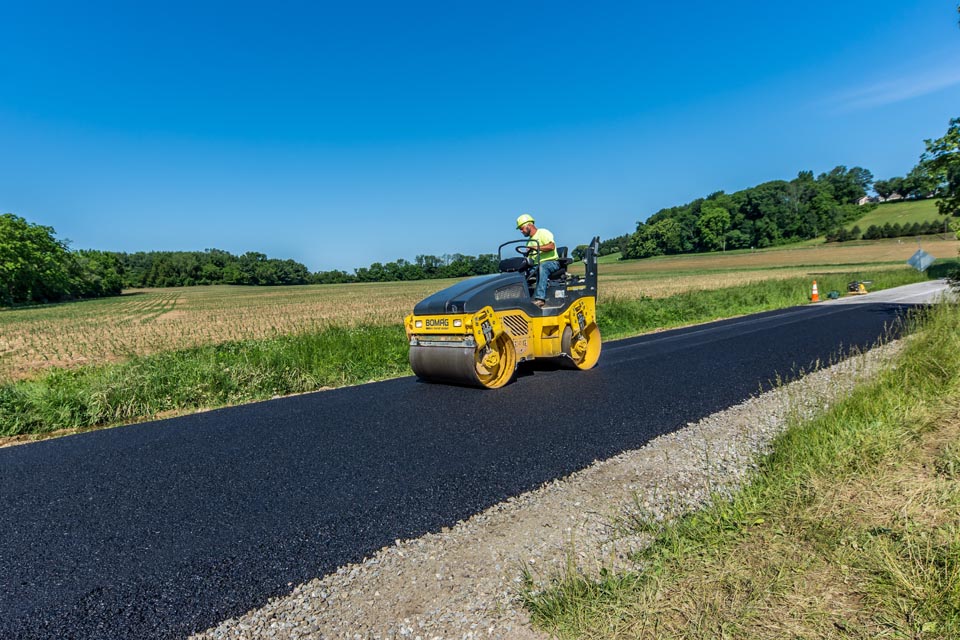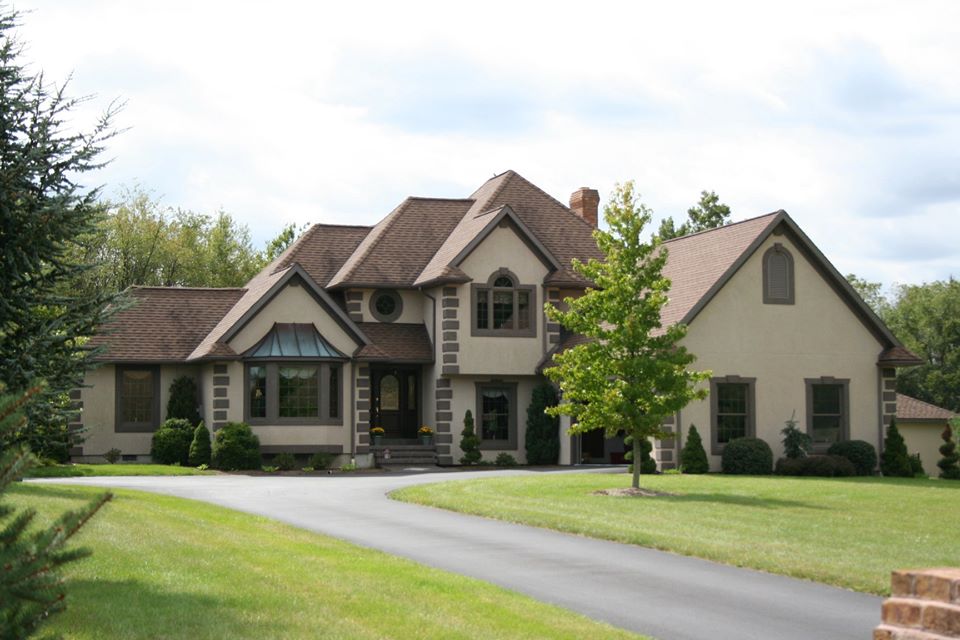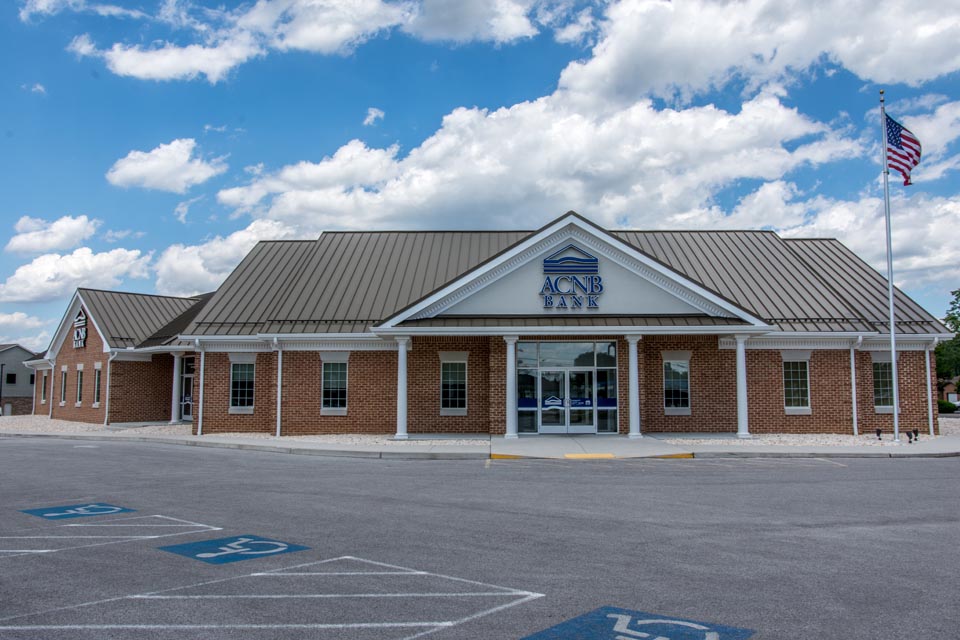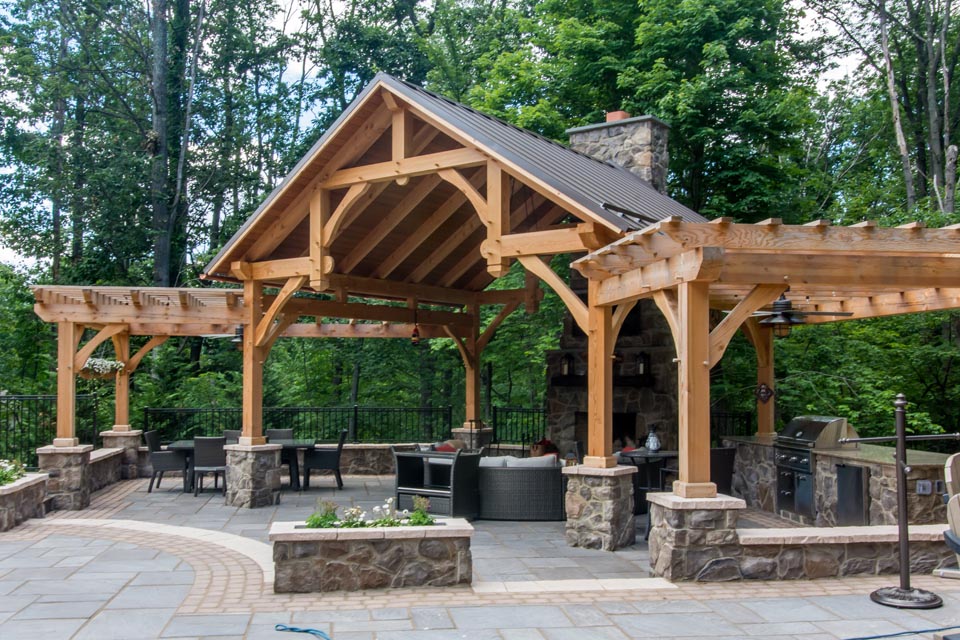 Our Construction Services
At H&H, we offer your home or business full-service construction services from planning to completion. All the advantages of design-build services are at your fingertips using either our in-house design team or working with your architect or engineer. Get a construction estimate »
Whether you need a custom new home, renovations, or additions, our team at H&H is here to listen and understand your needs. Using only the best products and quality construction, we will deliver a beautiful and functional custom project for you to enjoy.  Get a construction estimate »
As a full-service construction company, H&H also specialize in design-build pre-engineered metal buildings and represents Kirby Building Systems, a leading manufacturer of traditional and specialty metal building systems and applications.  Get a construction estimate »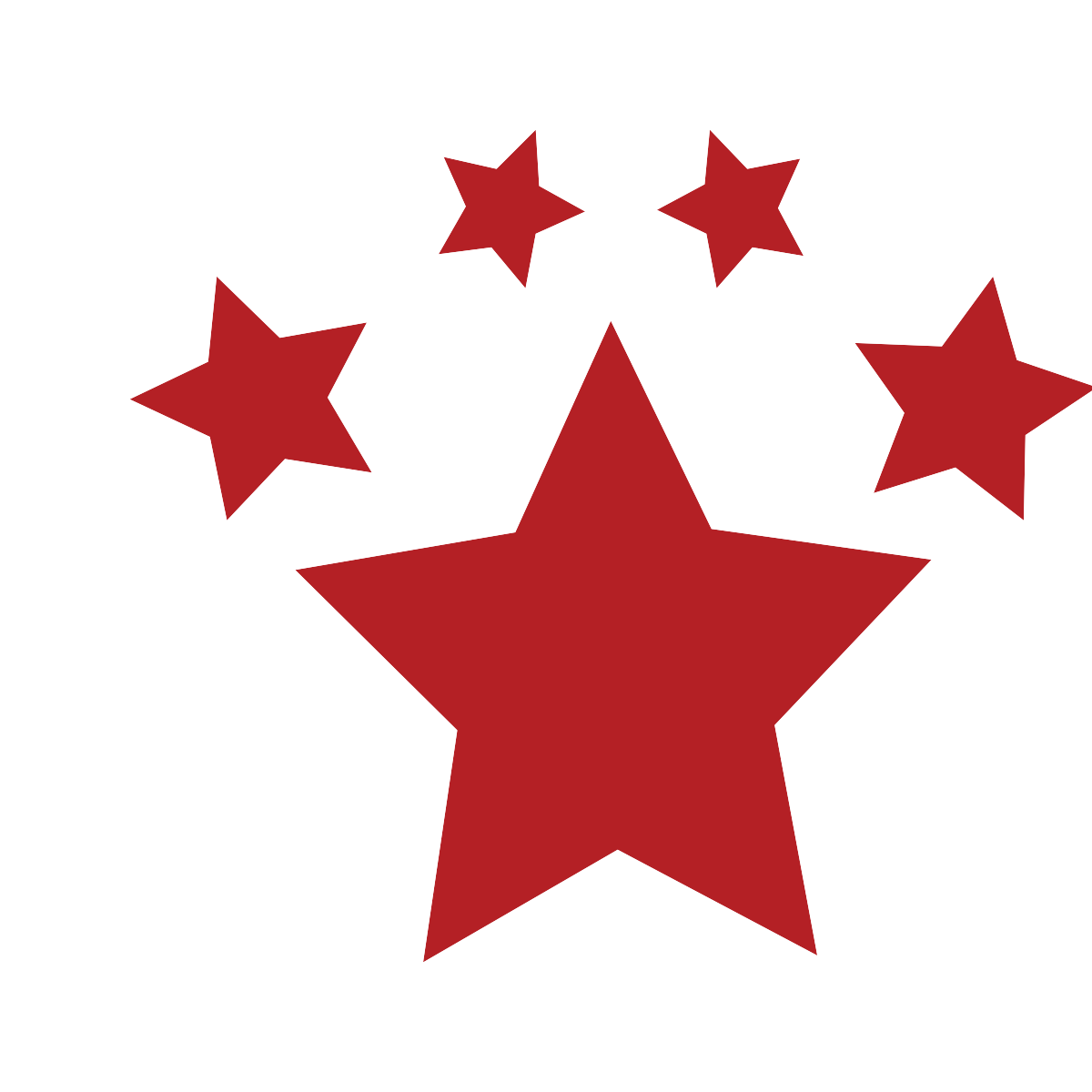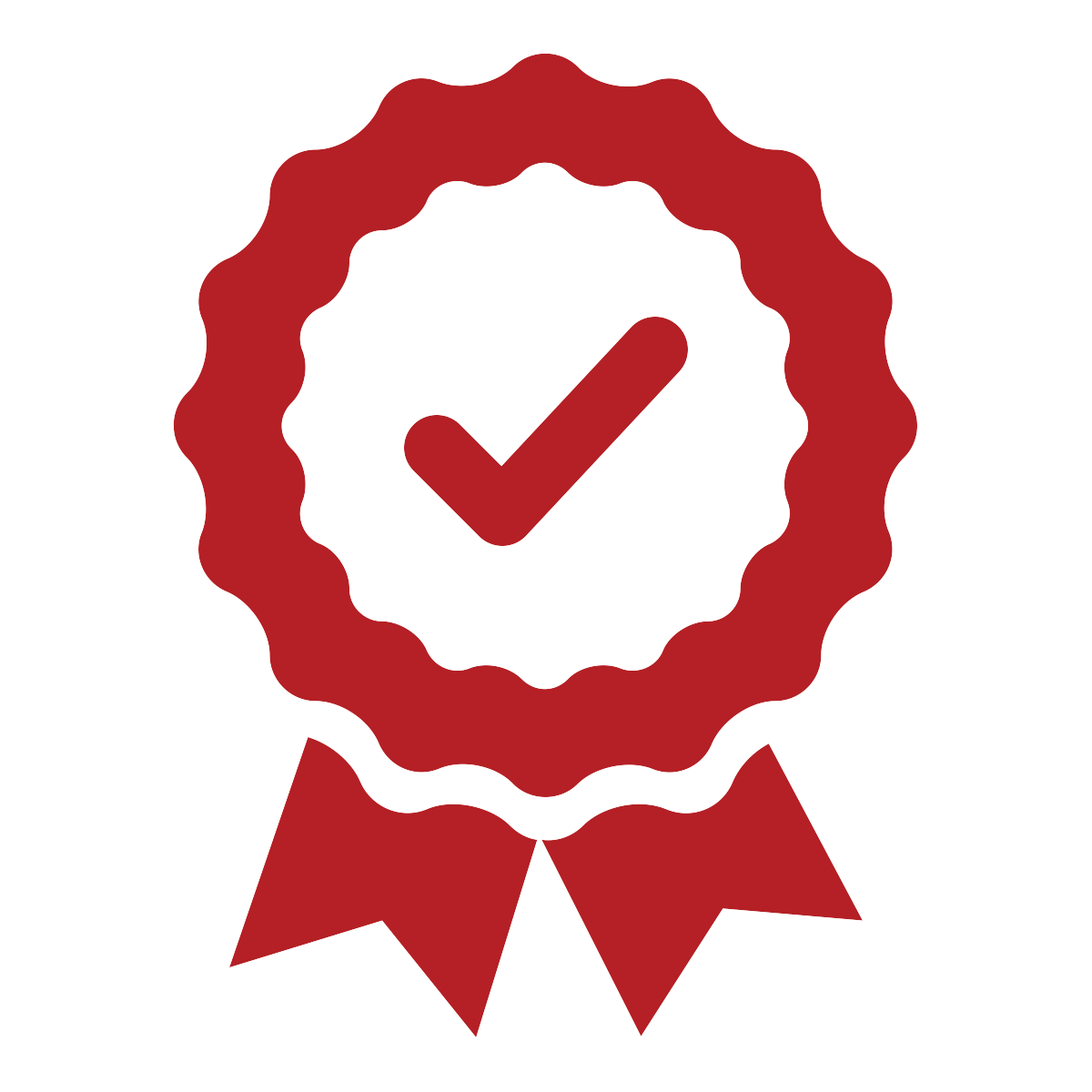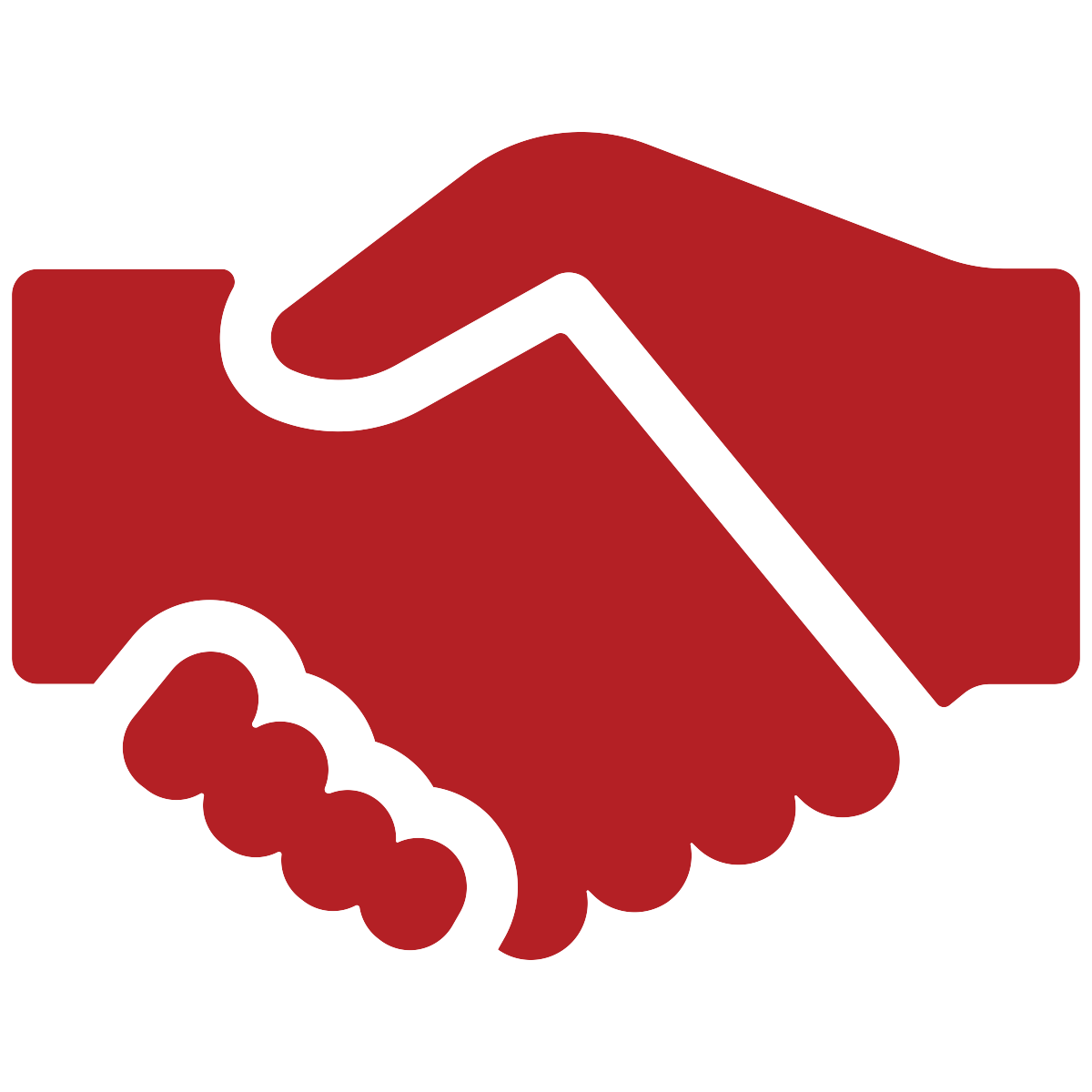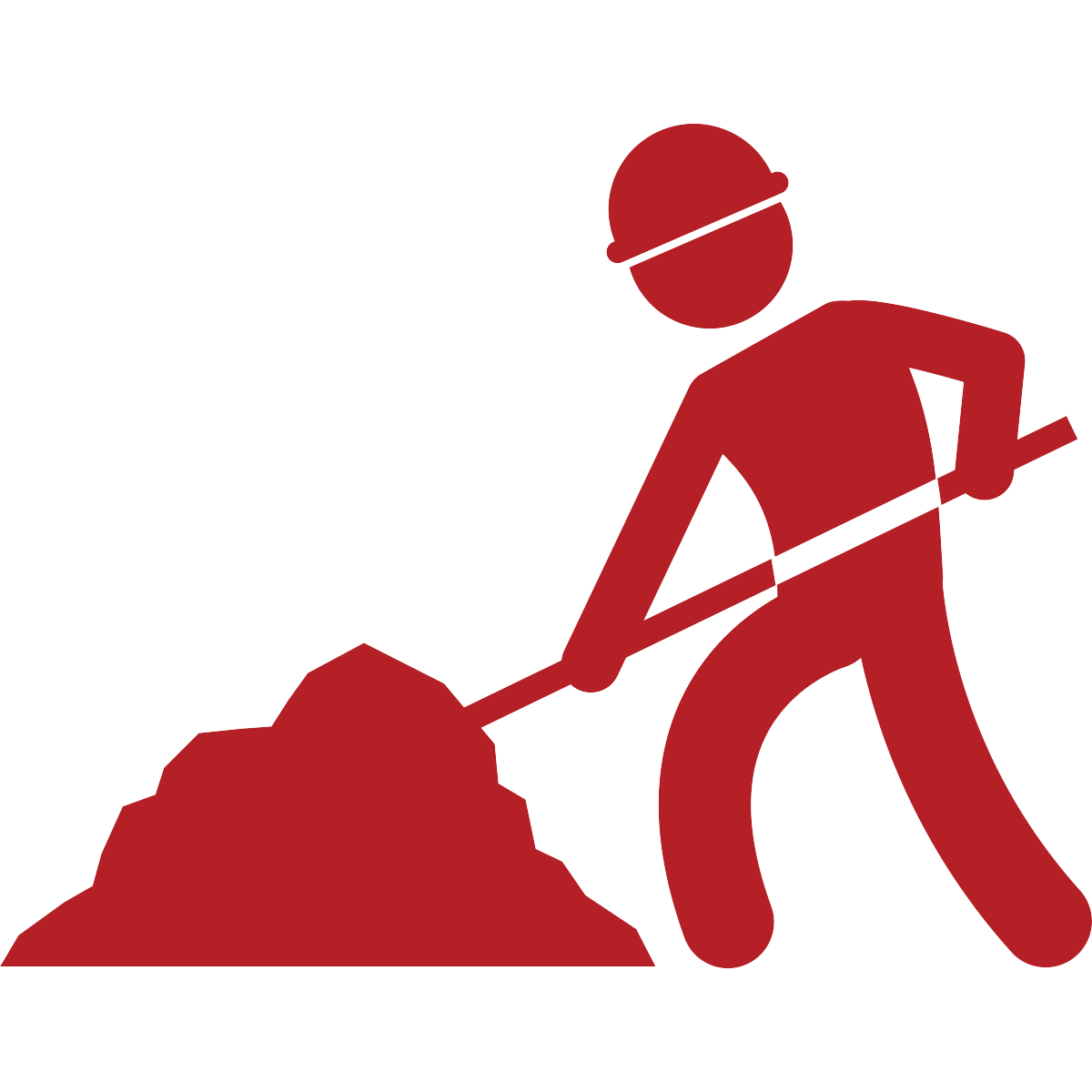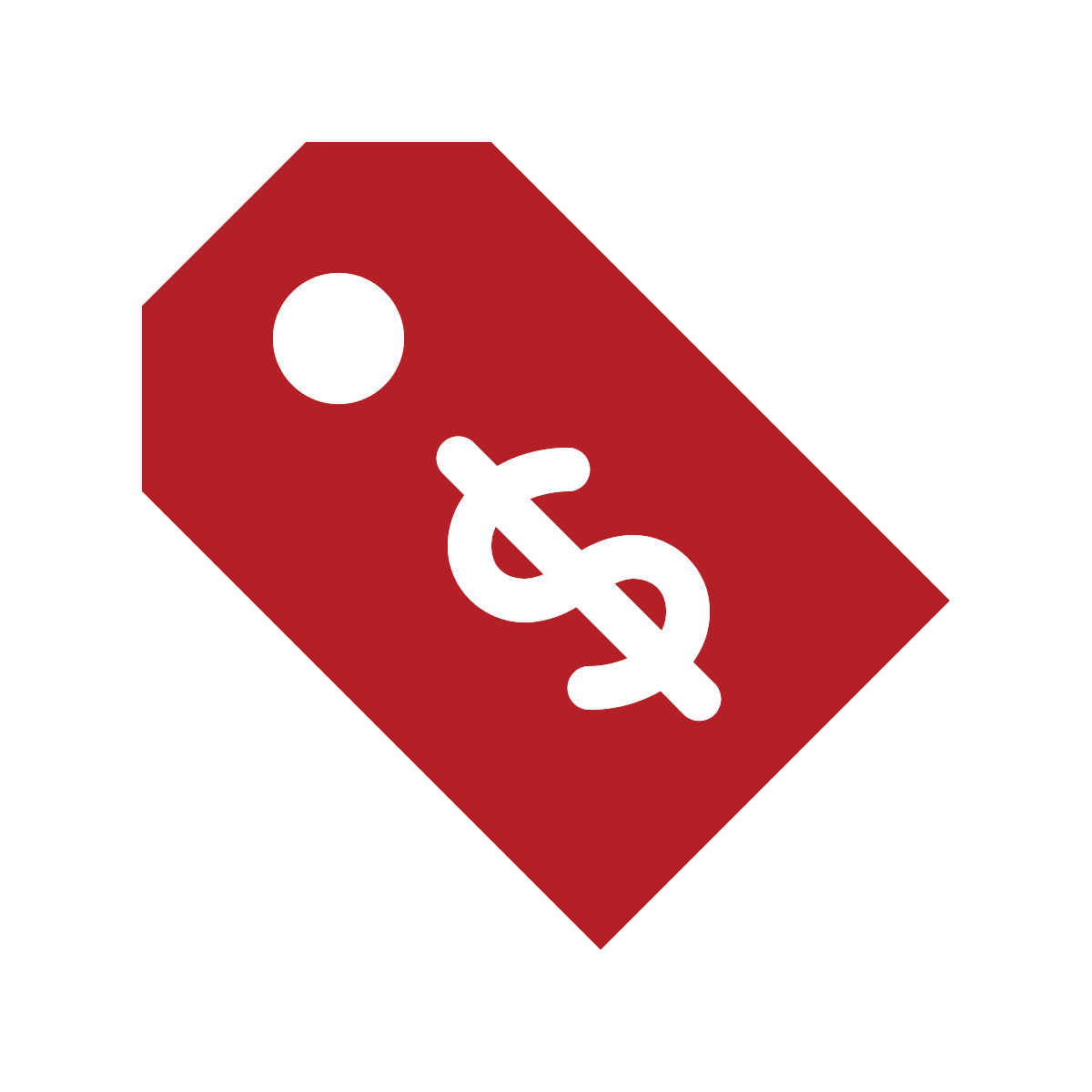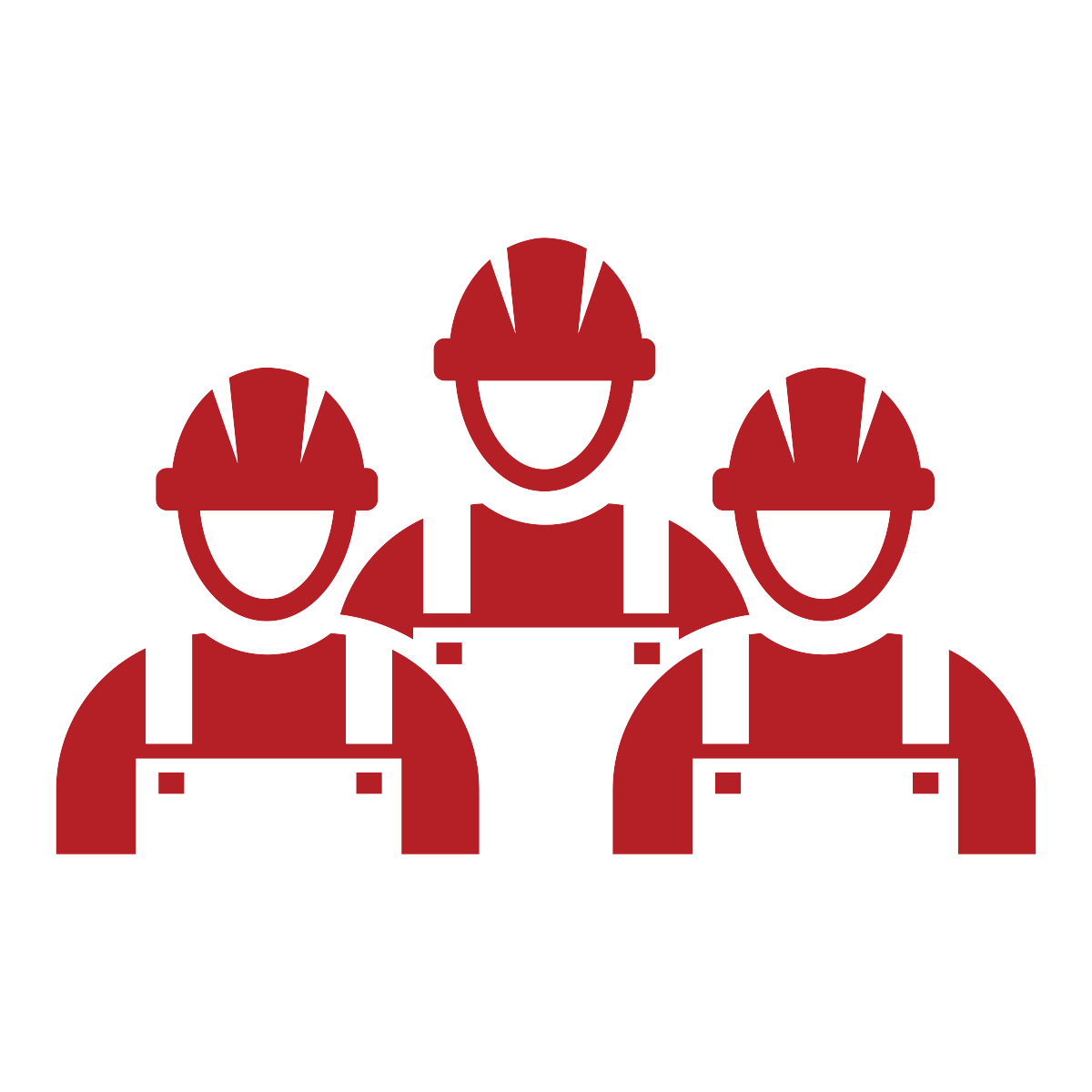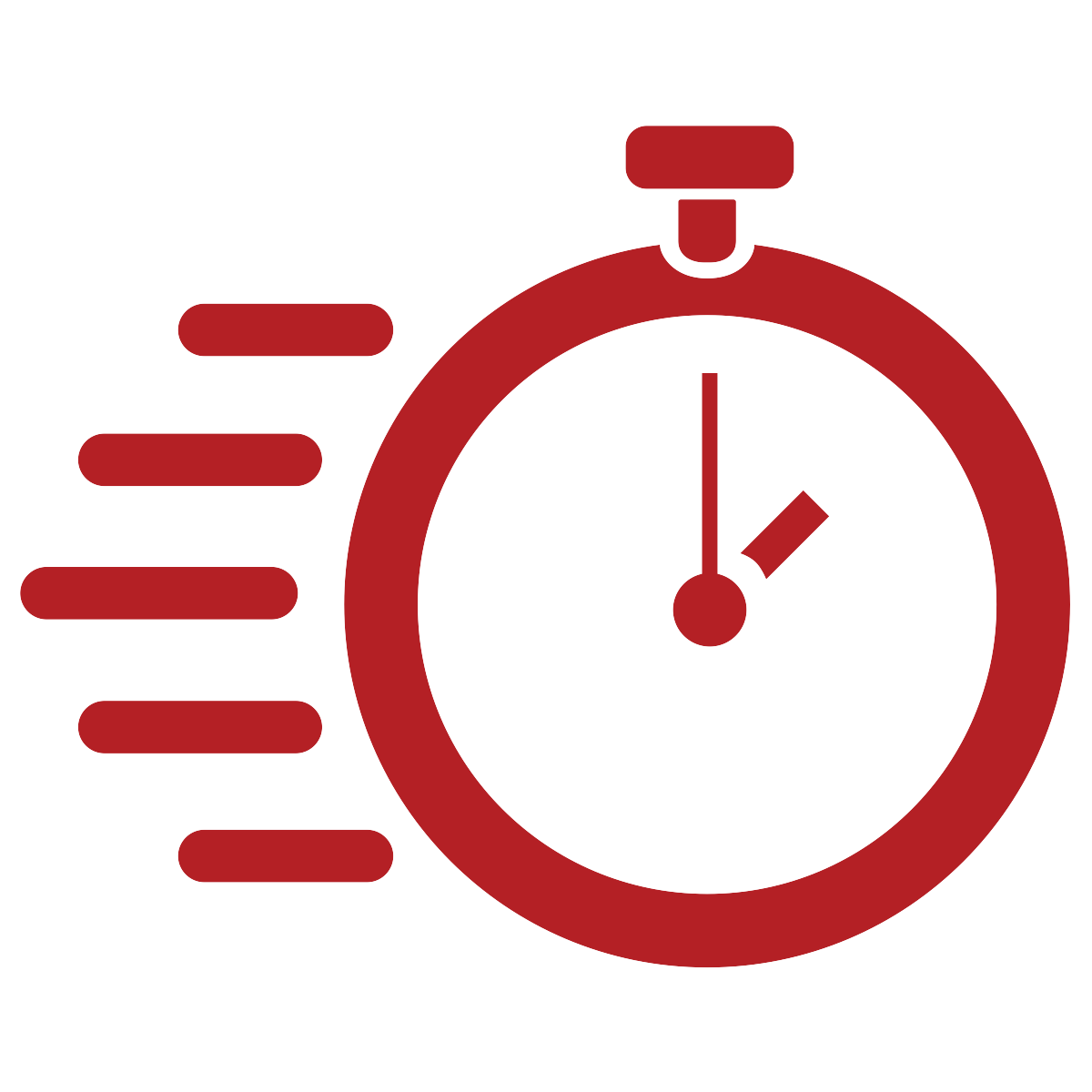 H&H General Excavating Company is a full-service general contractor founded in 1967. Beginning with a focus in excavating and sitework. We have grown in size and capabilities to provide services in commercial, industrial and residential paving and construction, as well as manufacturing and distribution of a wide variety of mulch and topsoil products.